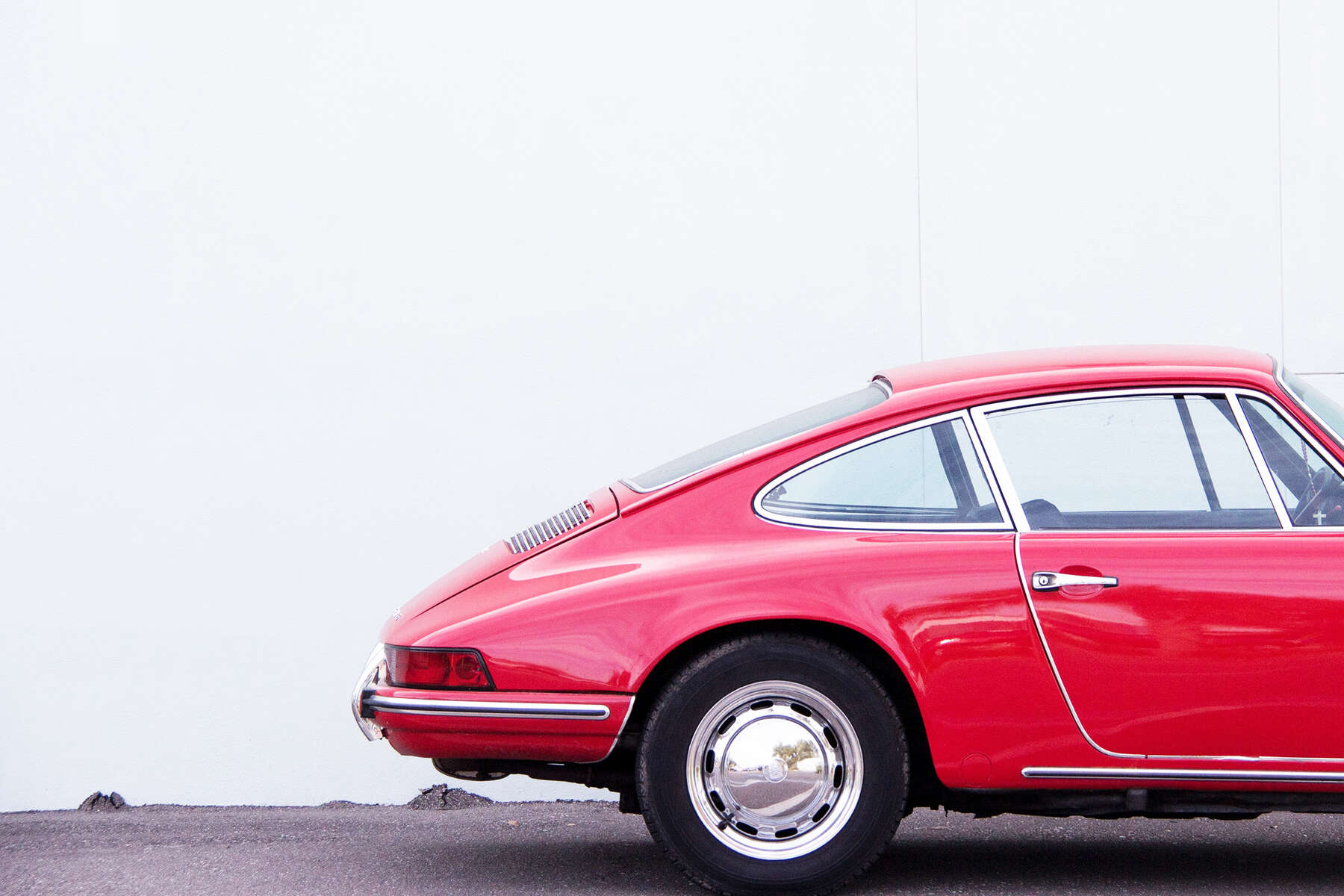 Passionate about helping your business grow
Lets Flock Together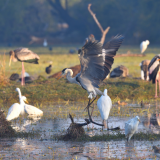 We pride ourselves on becoming a part of your flock, understanding your needs and contributing to your success through providing specialist marketing services.
Business and campaign strategy
Digital marketing and social media
Advertising, brochures & catalogues
Graphic design & photography
Lets work together!
As The Crow Flies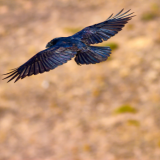 We understand that not all businesses have an established path or route to fly so we'll help you soar above your business obstacles on the path you choose.
Gain media attention
Get endorsements
Increase awareness of your products
Create memorable content
Let us fly with you – Your way!
Proud as a Peacock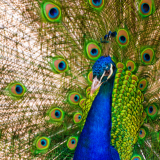 Just as a Peacock spreads his tail to show pride and radiate strength, our mission is ruffle your competitors feathers and put your business front and centre for all to see.
Drive sales without an inflated marketing budget
Find more customers and grow profits
Highlight your business or products uniqueness
Disrupt your industry and be seen
Lets ruffle feathers together!
Latest…
Ushering in a new era
We are thrilled to announce that founder, Melanie Cahani has been appointed as a Board Director for Trafalgar & District …