Lardner Park Victoria 24 – 26 March 2023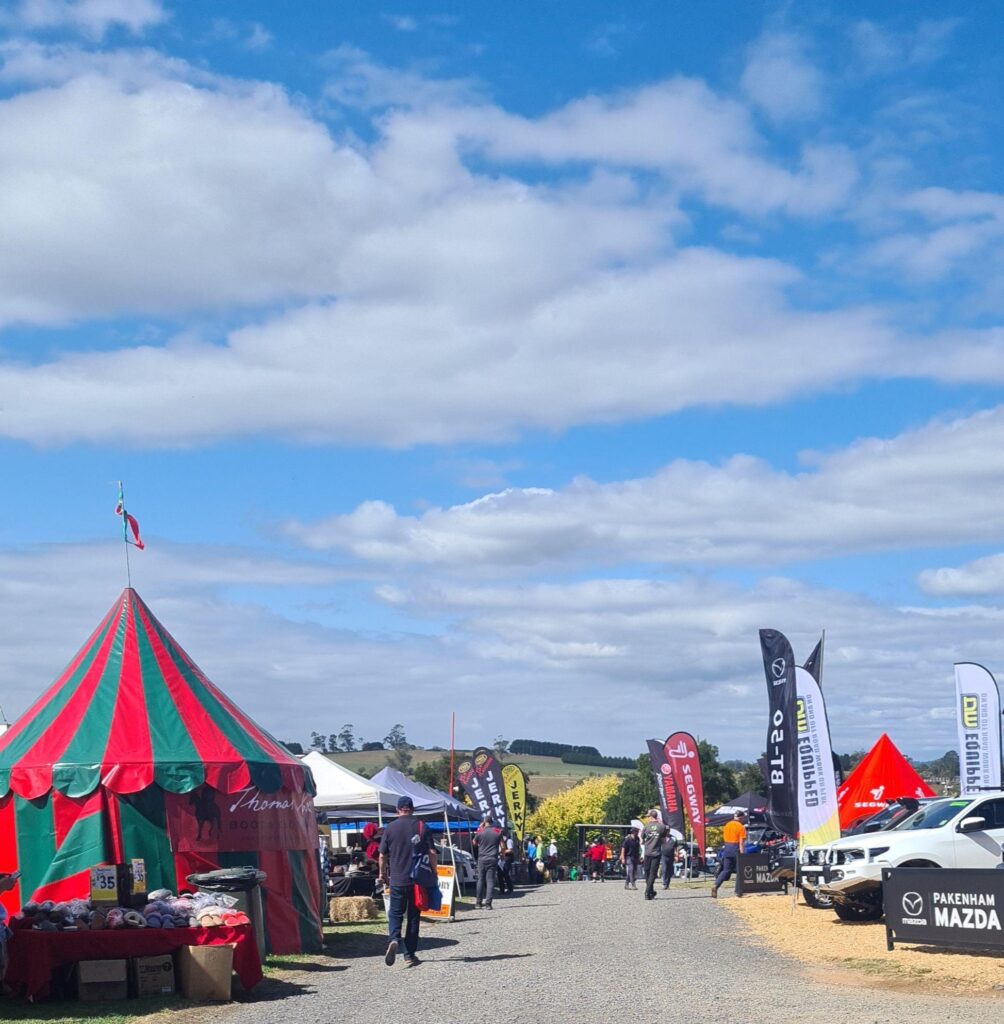 Set in the beautiful hills of Warragul/Lardner, Victoria, Farm World is one of Victoria's biggest field days with over 500 exhibitors attending from far and wide.
We spoke with exhibitors from Clontarf QLD, Ballarat VIC, and New South Wales who love attending these field days as the country style audience loves their unique wares.
Its really not too bad a way to spend a weekend whether you are an exhibitor or a visitor!
Farm World 2023 really turned it on for around 30,000 attendees this year and we were there talking to a heap of exhibitors about what they love the most about this field day.
Hardwood Archeology are a beautiful business making unique, turned wooden furniture that is suited to the country setting. In fact, we visited the Noojee Pub the next day and found a sister piece of furniture that Hardwood offers.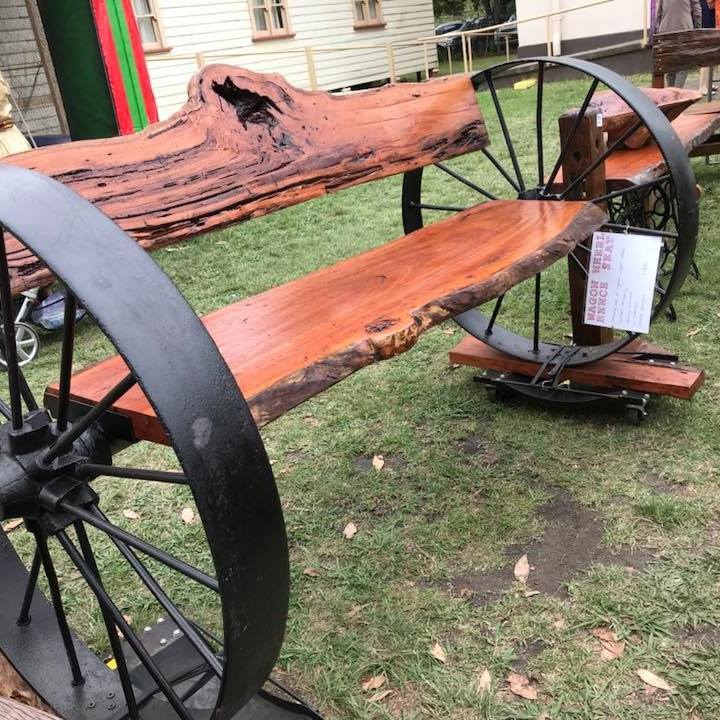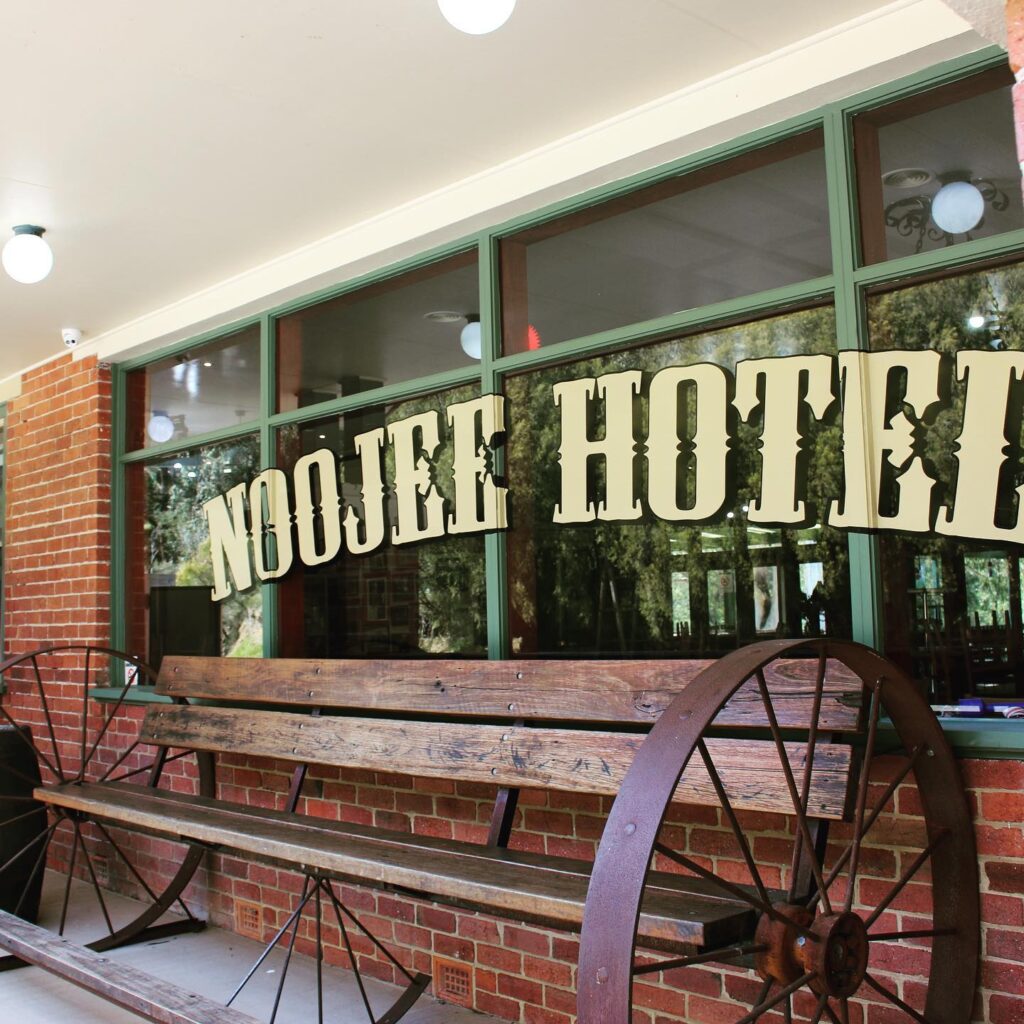 Another gorgeous exhibitor we found was Maes Garden Giftware from Ballarat. Now these guys have their roots in country living, we definitely think there is a market for this in modern city living too. With stunning wind chimes to quirk rotating pieces that will make your neighbours minds spin.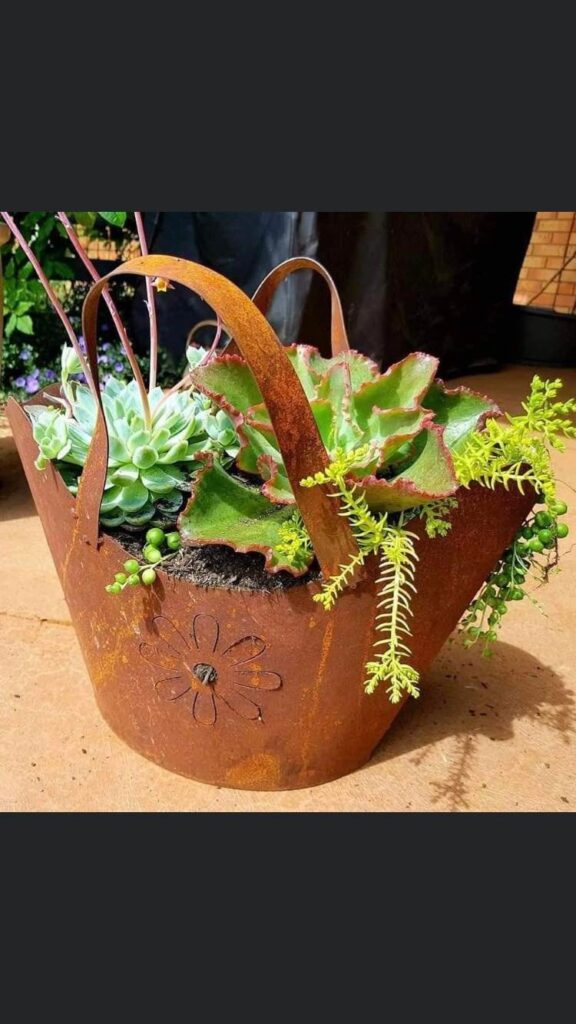 We honestly believe small businesses like Hardwood and Maes dont get enough exposure. Thier products are usually hand created and made with love and inspiration and if you aren't attending these type of shows then how would you even know they exist?
There were some truly epic trade stands and just enough unique businesses in the mix to make it such an enjoyable show to attend. We highly recommend attending events like this and will post a full calendar of 2023 Field Days to attend in Australia and New Zealand in the coming weeks!
Field days are such a unique event. Where else can you buy a brand new Mercedes Benz, an Akubra, a tractor, fresh trout and funky garden art all in the one place?