We are birds of a feather, we stick together.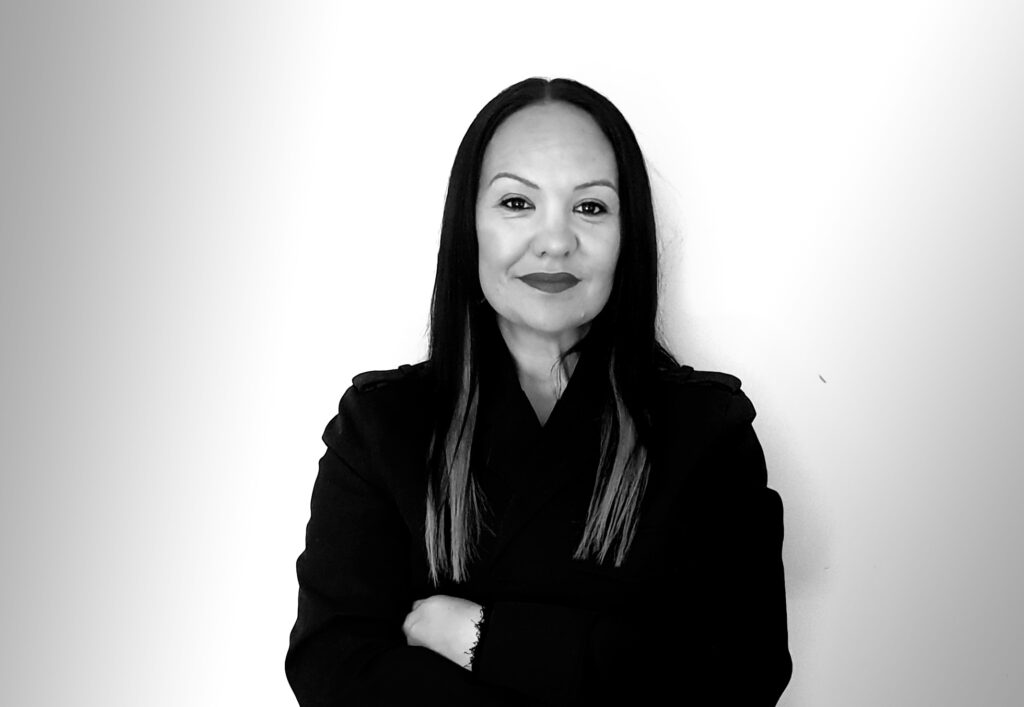 3 Little Birds is the nest built out of a passion for helping businesses and brands get noticed and grow.
Owned and operated by former PR consultant and marketing expert, Melanie Cahani, 3 Little Birds' purpose is to help businesses streamline their marketing and publicity goals by providing outsourced experts so businesses can focus on what's important to them.
As a full-service marketing agency, we specialise in crafting bespoke solutions tailored to your needs. Whether you're a startup looking to make a splash or an established business seeking a fresh perspective, our team of seasoned professionals is ready to spread its wings and elevate your brand.
Our core services include:
Public Relations
Traditional Marketing
Digital Marketing
Content Creation
Print Advertising
Websites + Content
Feature Articles
Radio
Database building
Media Releases
TV
Email Marketing
Editorial
Direct Mail
Google Ads
Case Studies
Brochures + Flyers
SEO
Event Coordination +
Promotion
Affiliate Marketing
Social Media
Management